Our products undergo extensive quality control checks prior to shipment to ensure the highest satisfaction.
We provide free delivery and a 30 day money back guarantee on all our products.
99% of our orders are shipped within 1 business day. We're dedicated to making sure you get your order as soon as possible.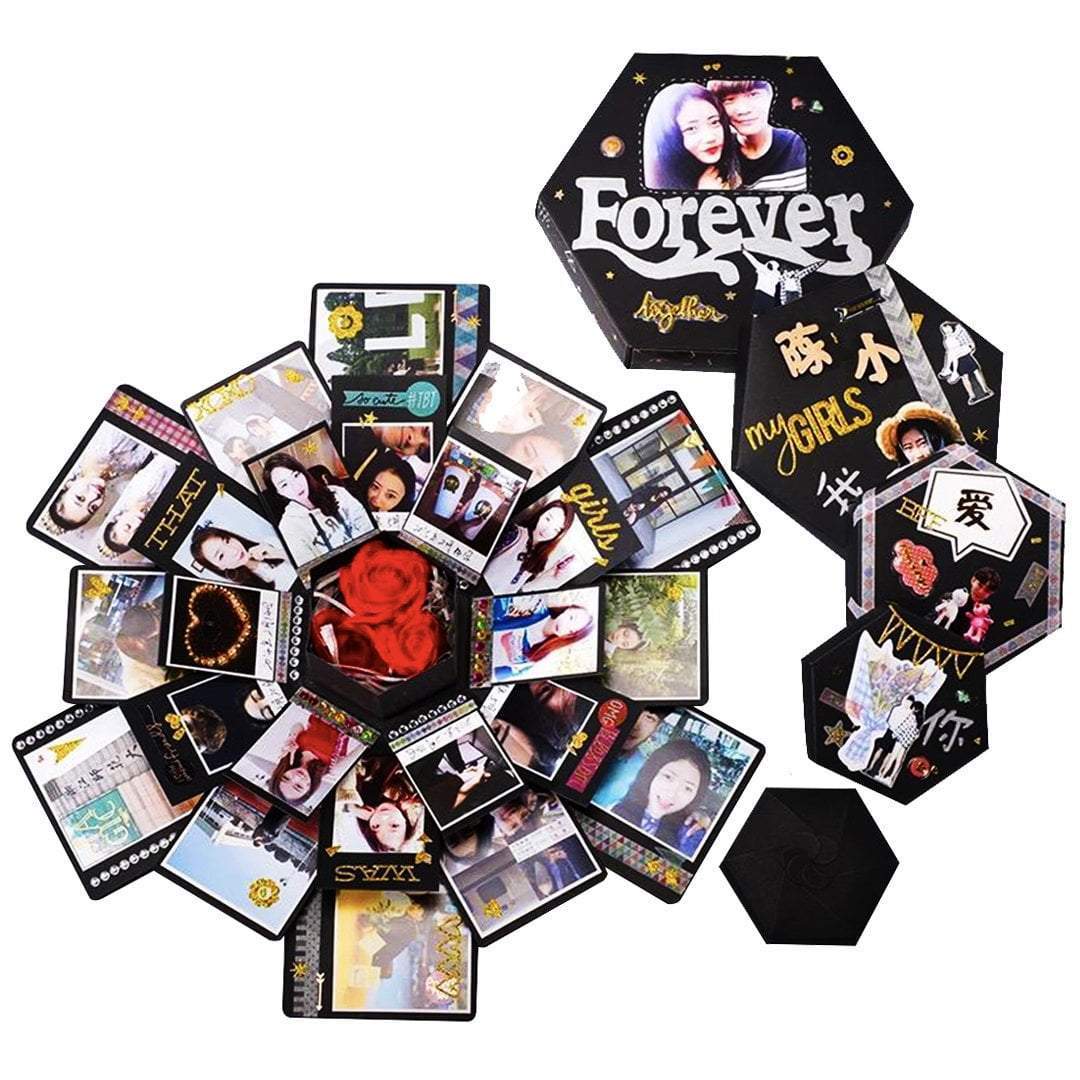 A greeting card? No thanks! Try our Hexagon Love Note if you're looking to send a sweet sentiment just because or celebrate one of life's little moments, this customizable explosion box will help you do the trick!
The gift box will explode once opened, and reveal all the love you put into it.
The Love Note is beautifully designed and decorated so that you can save some of the most memorizable photos between the two of you.
Rather than giving material goods, this is a special way to say "I love you".
The perfect gift for Valentines, Mother Day, Christmas, weddings, graduations, birthdays, or just simply because 🎁❤️


Instructions
Comes as a template, ready to be designed
1x Hexagon LoveNote Explosion Box
1x Tape
Package Images from Our Customers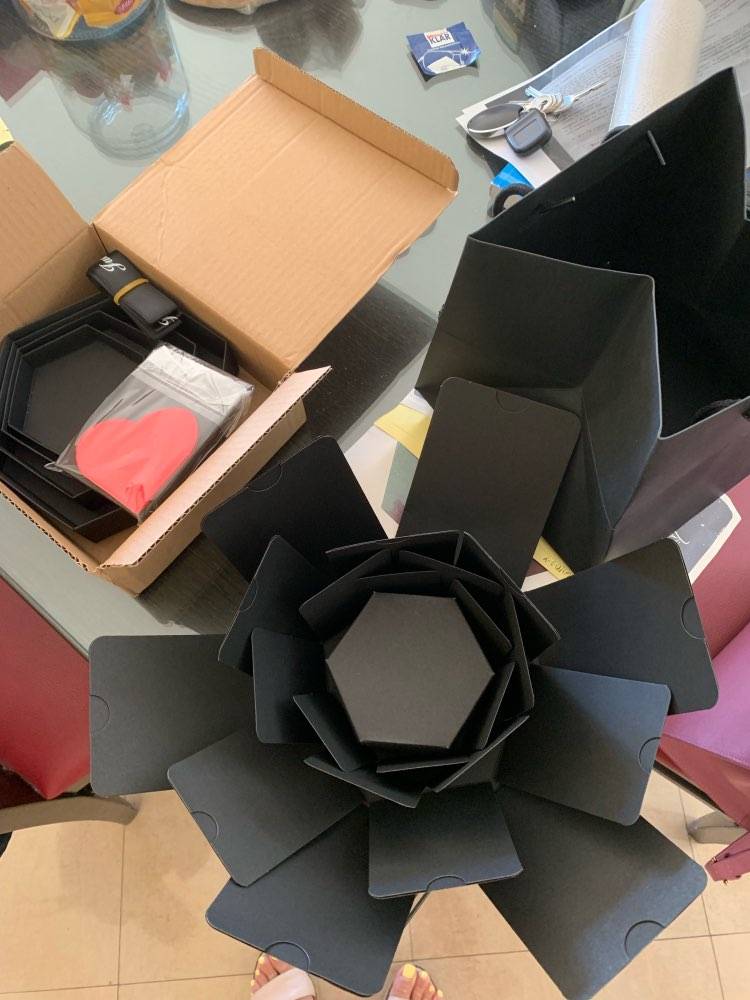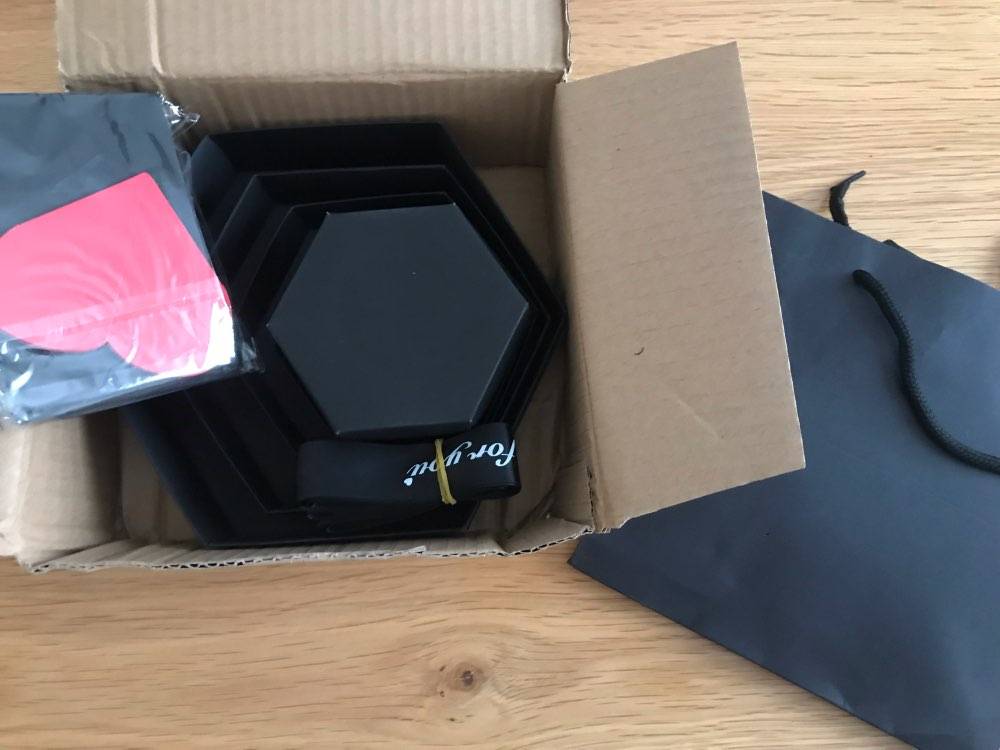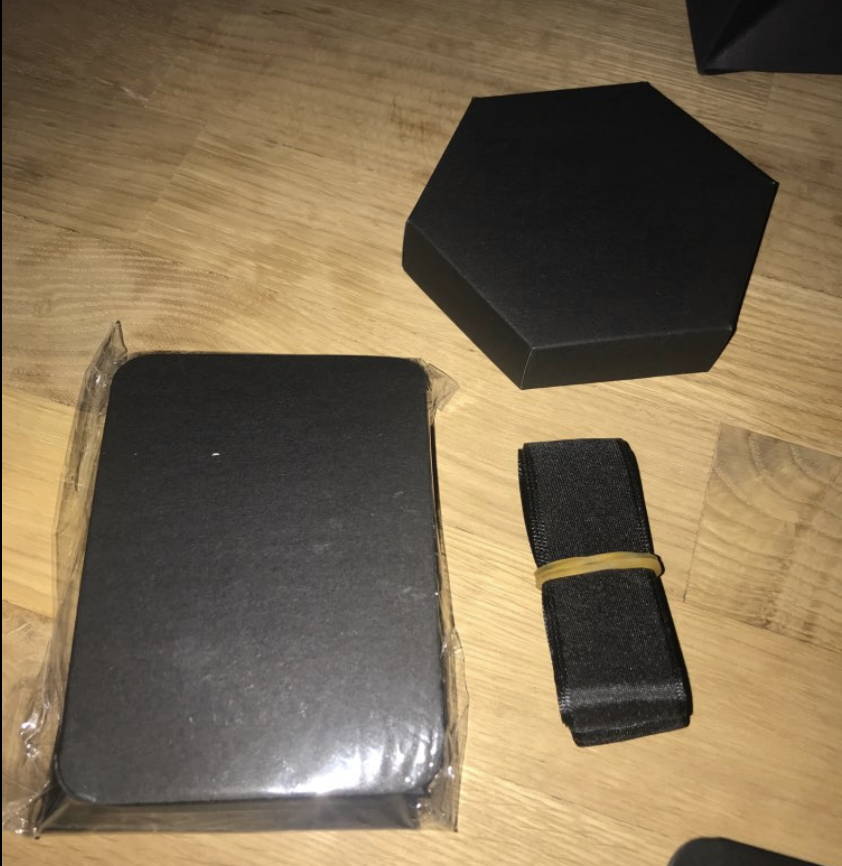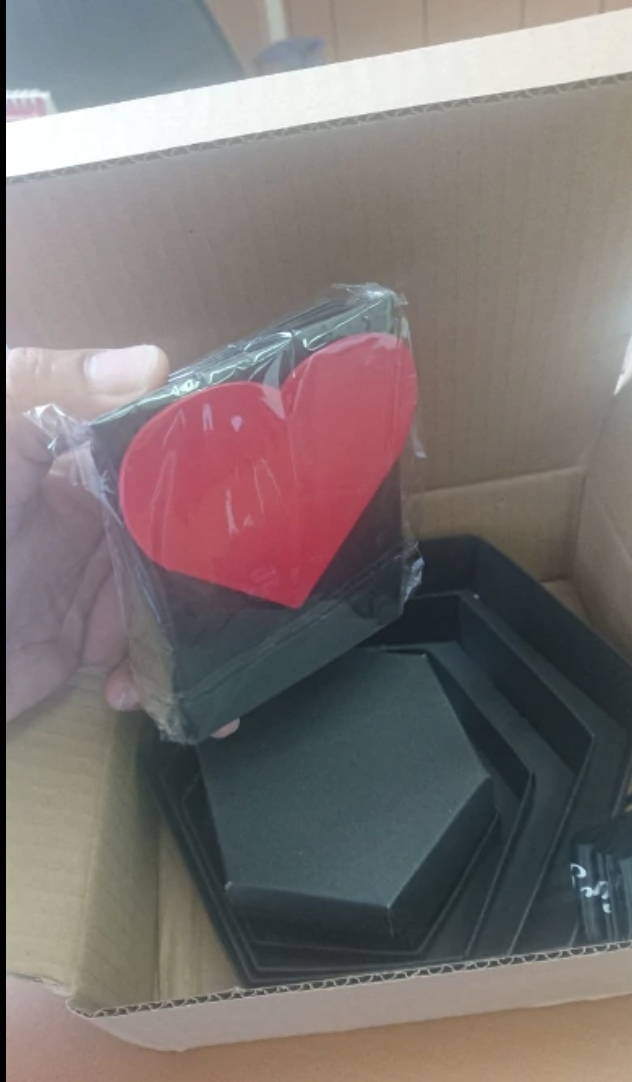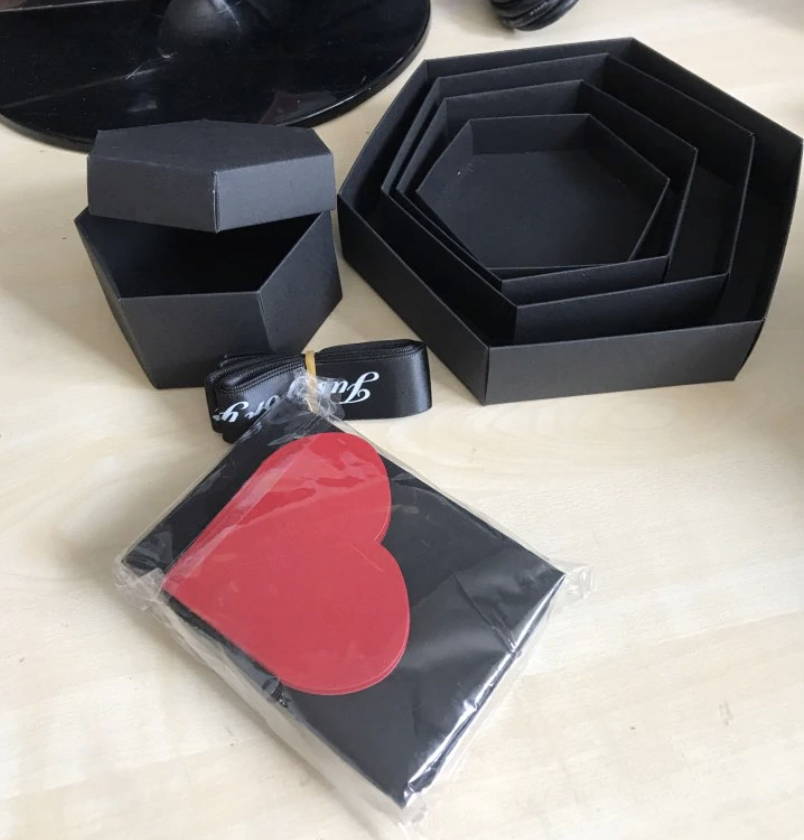 All orders will ship between 1-3 Business Days (unless unexpected circumstances occur)
Note: 95% of our orders ship within 1 Business Day or less.
Standard Shipping: Free (10-18 business days)
Priority Shipping: (4-7 business days) *Additional cost depending on delivery location*
Please note that some shipping methods may not be available to your country.We ship internationally from our warehouses in China and the U.S. We automatically calculate which shipping method will be the fastest to your location. During the holidays, please allow extra time for delivery.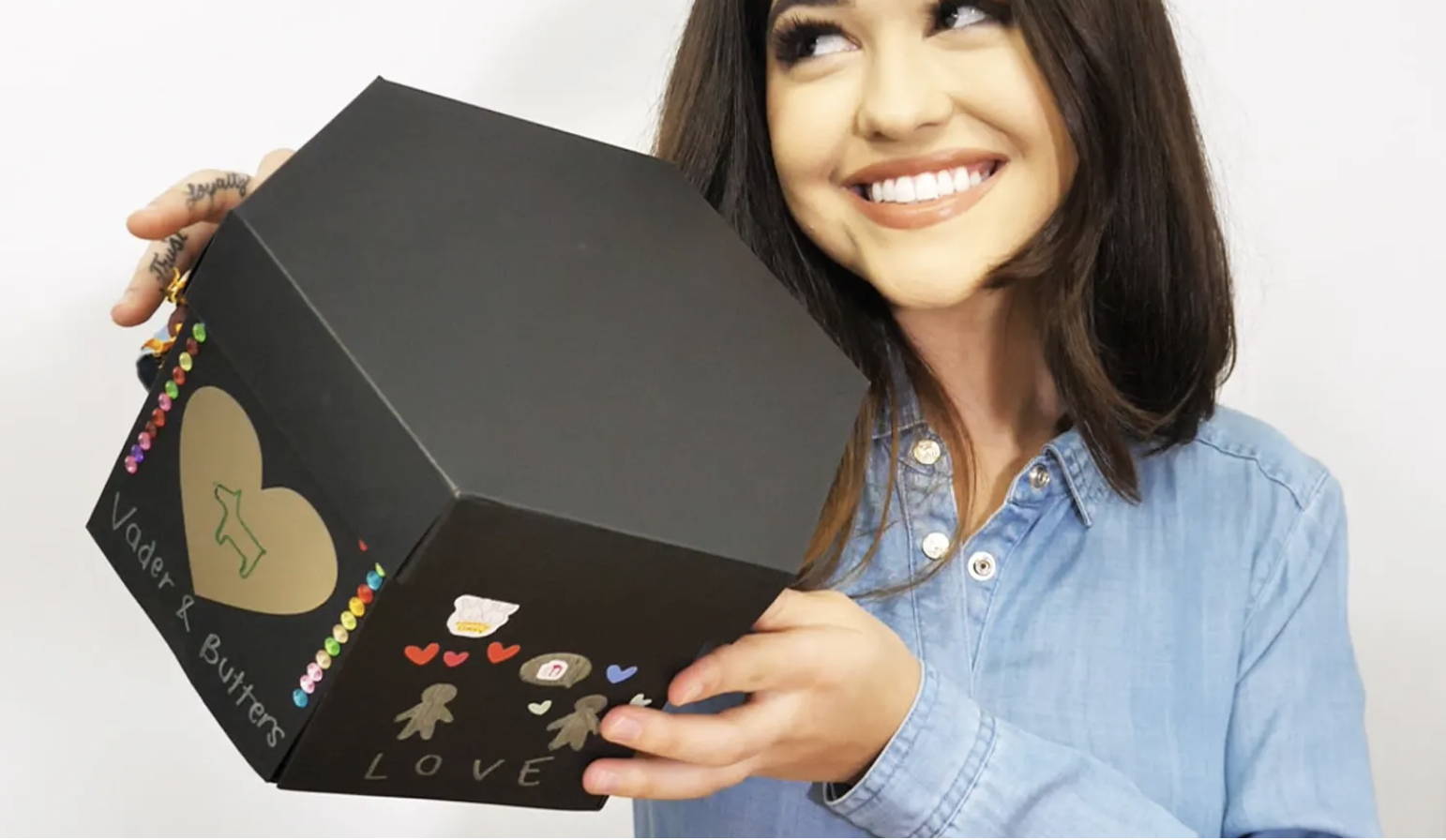 This is an awesome gift anyone will cherish for a lifetime. I had so much fun creating this amazing gift.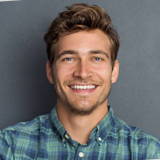 Amazing Products. I enjoyed making it as much as my best friend loved it as a gift.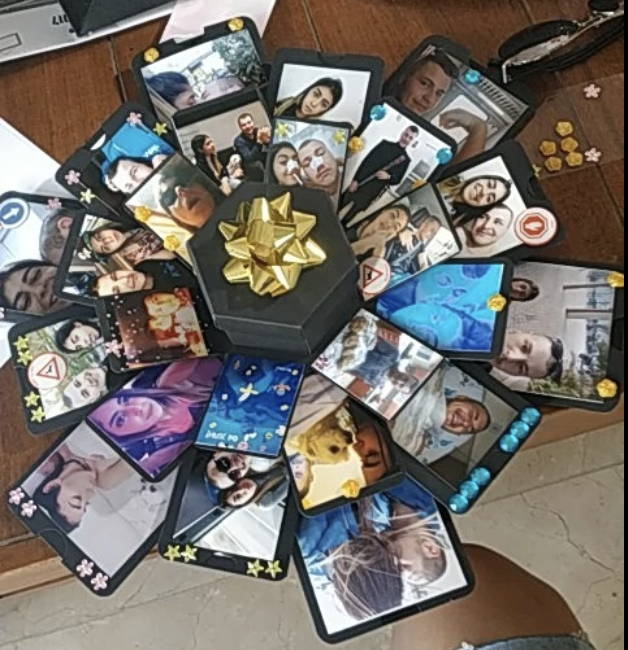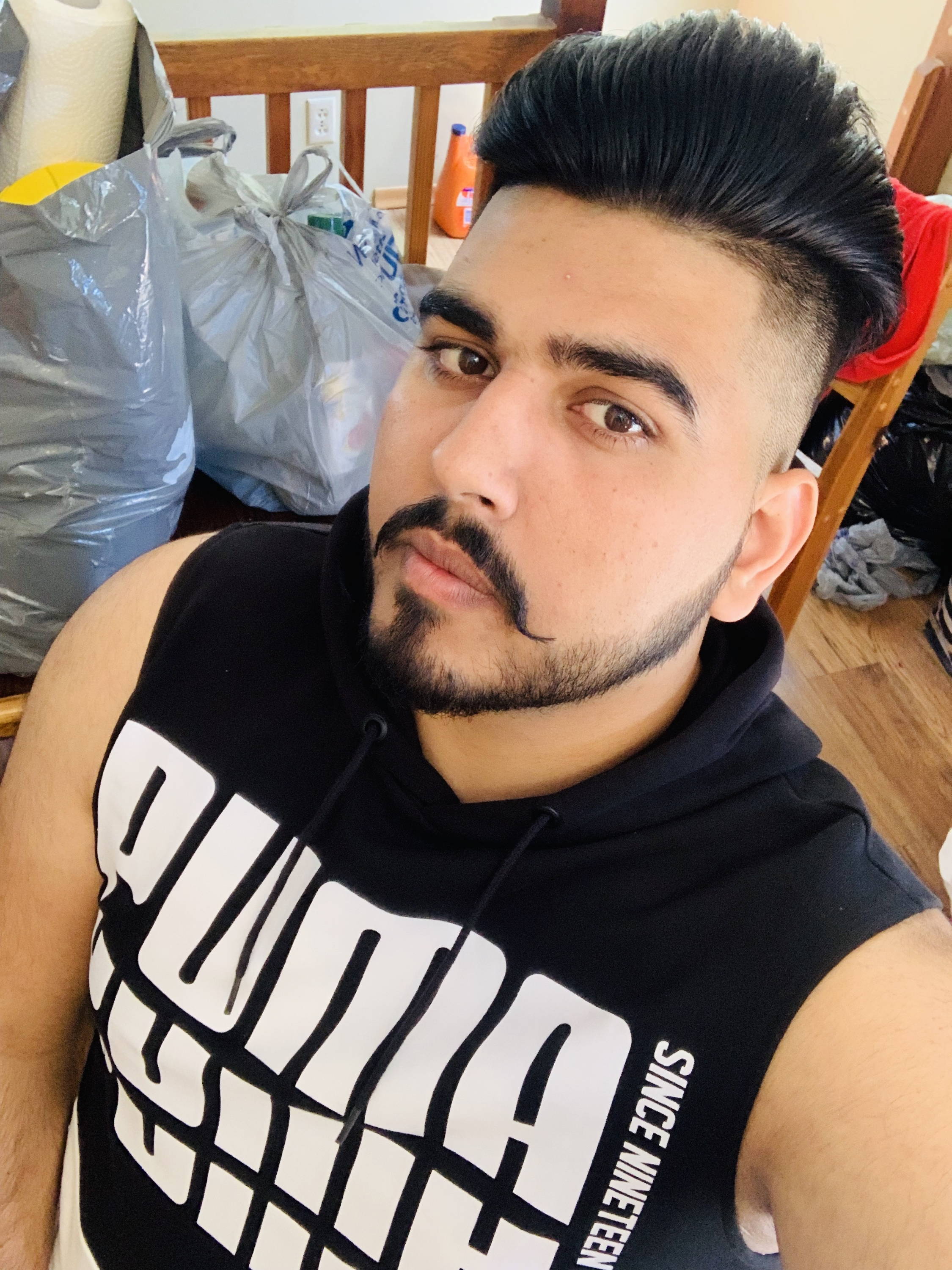 I noticed a similar product being advertised on Facebook and through I'd check Amazon for a price comparison and availability. I found this product on Amazon and gave it a try. It was really cheap material as well as designed without bag and cards as compare to this website. Love mine👍🏻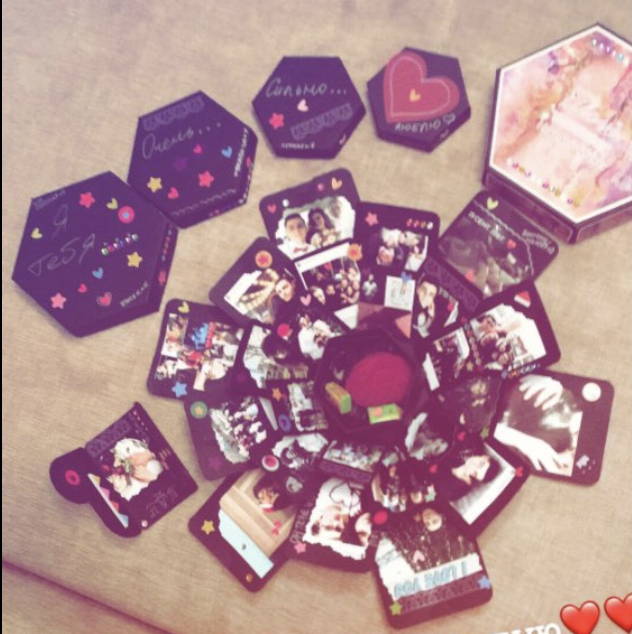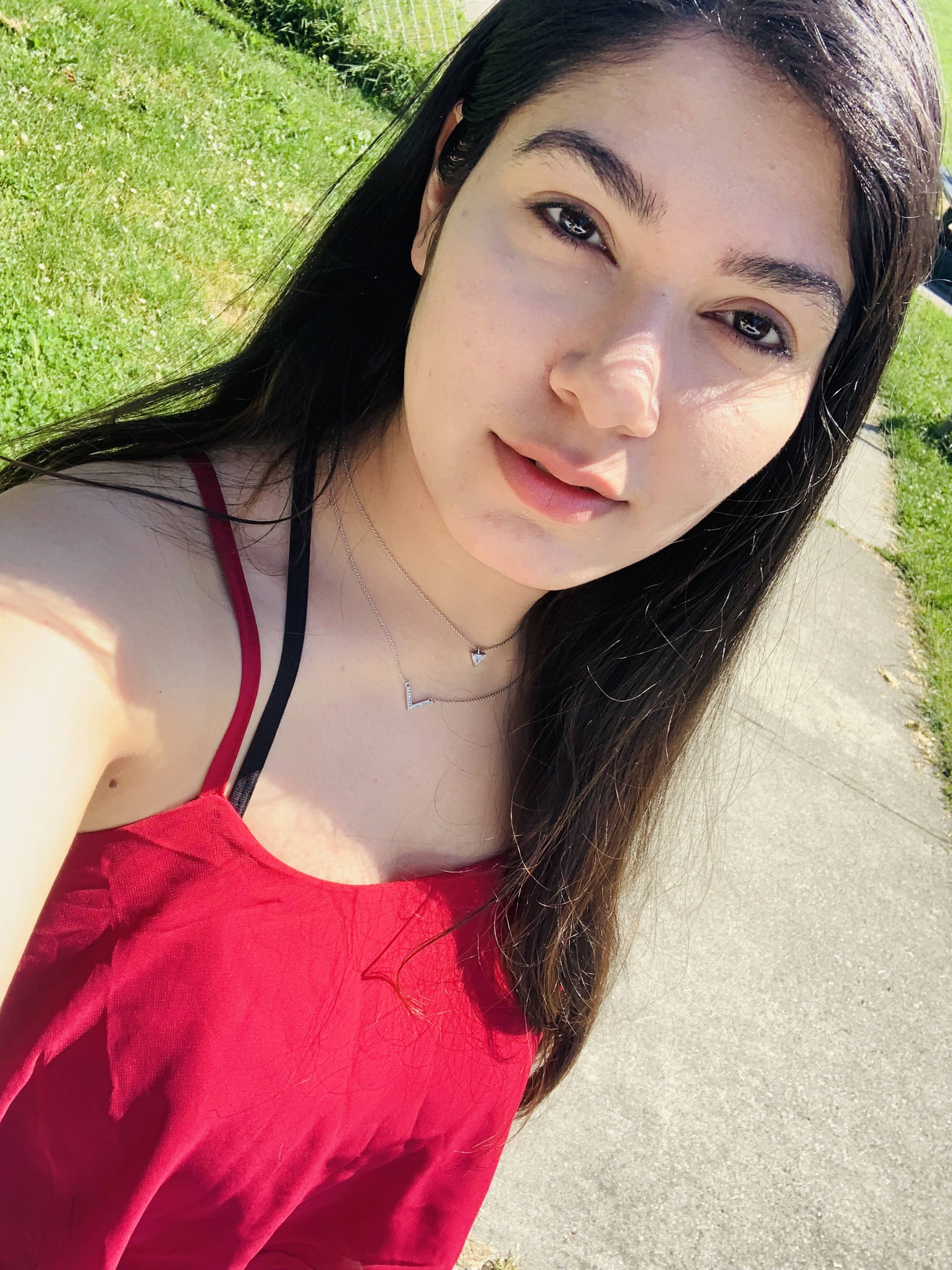 I loved it! Beautiful, in perfect condition, just like in the photos, very customizable, he's got a lot of stuff to put on, it's perfect, i can't wait to start decorating it already for my boyfriend. The order also arrived too soon, in just 12 days to auburn in free shipping, it's great. I highly recommend the product and seller, thank you very much, the only thing i regret is that i didn't order the stickers to decorate the box.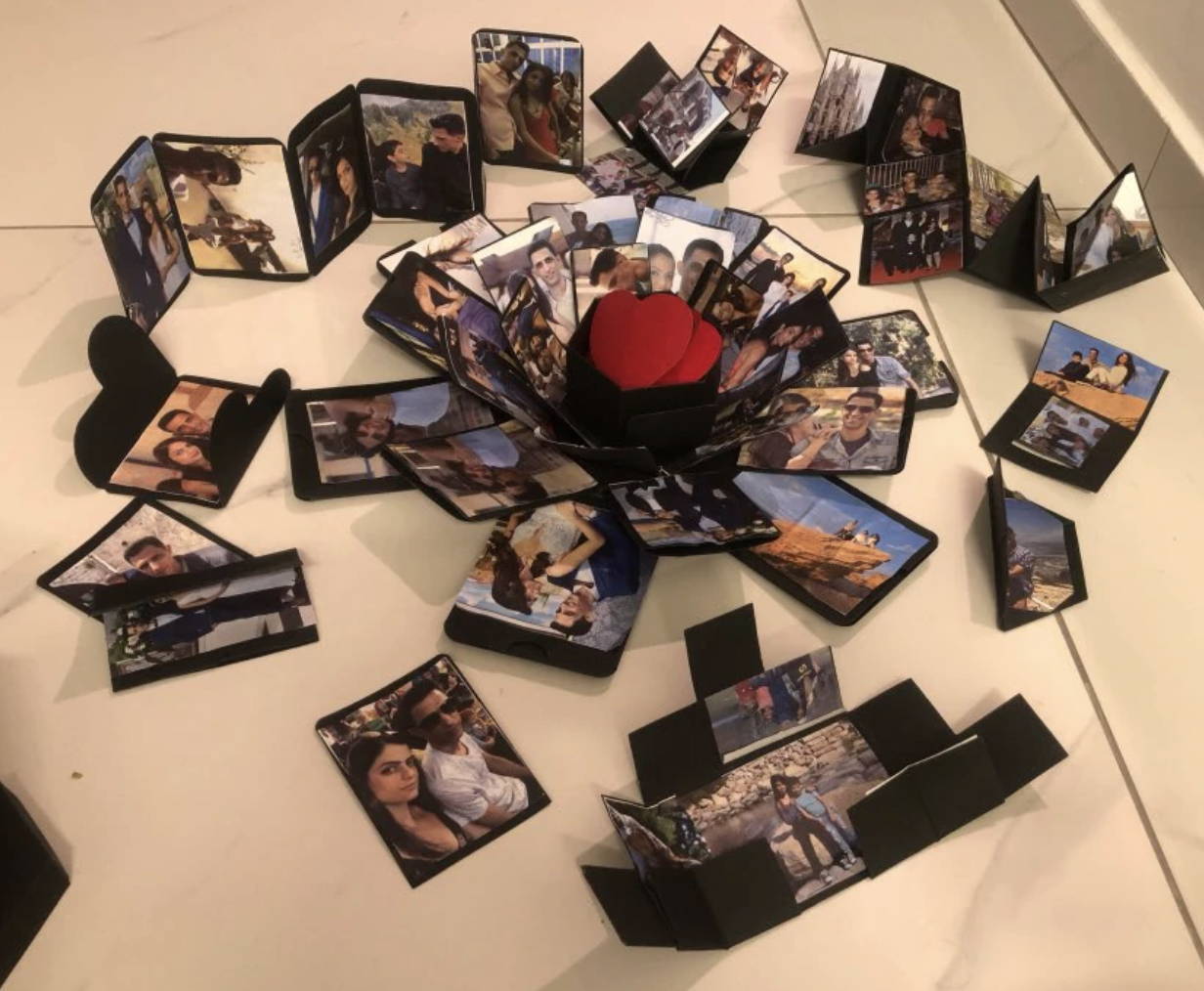 FREQUENTLY ASKED QUESTIONS
Do LoveNotes come pre-assembled?
LoveNote boxes do not come pre-assembled. The shipping cost of a fully assembled LoveNote would be extremely expensive and would likely be damaged by the time it arrives.
It takes about 20 minutes to assemble a LoveNote box. We have a quick tutorial video on how to assemble the box on our website, you can check it out here!

Do you customize the LoveNote for me?

We created the LoveNote to be a template for you to design and personalize, therefore, we do not offer customization.
Most of our customers enjoy crafting their LoveNote - it may seem like a daunting task at first but we promise it isn't as hard as it looks!

Will my order get to me without any issues?

We use USPS (United States Postal Service), China EMS and DHL for deliveries inside the United States and abroad. All of our shipments leave the United States or China and will likely spend time in the customs for the country where the shipment arrives. We cannot provide any customs clearance estimates, but in most cases, shipments may spend anywhere from one to three days in customs.
Any customs or import duties are charged once the order reaches its destination country and must be paid by the recipient of the order.

Is my information safe with you?

We process payments through Shopify's PCI compliant platform.
The Payment Card Industry Data Security Standard (PCI DSS) is an information security standard for organizations that handle credit card and debit card information. Defined by the Payment Card Industry Security Standards Council, the standard was created to increase controls around credit card data to reduce credit card fraud via its exposure.
We don't see your credit card information - so you can rest assured your data is safe.